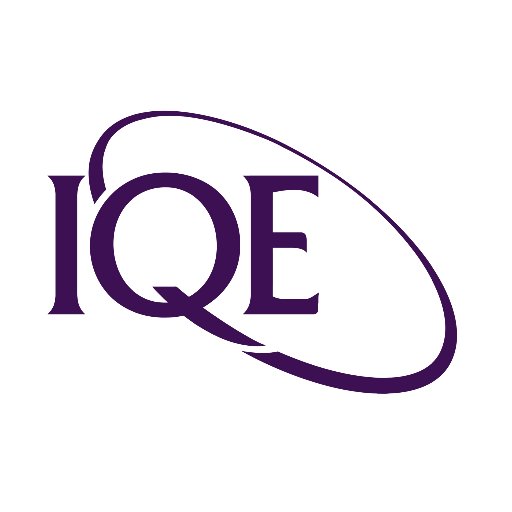 This year, the shares of IQE plc (LON: IQE) are down 27.31% amid a general selloff in semiconductor stocks, but the shares appear to have recently bottomed. Could they be headed higher?

The semiconductor wafer manufacturer recently acquired IQE Taiwan's outstanding shares to become the sole shareholder making the Taiwan unit a wholly-owned subsidiary of the British company.
The move could help IQE compete much better with Taiwan Semiconductor Manufacturing Company (TSMC), the largest chip manufacturer globally, contributing to up to 56% of the global chip supply as of 2020.
However, the biggest drawback faced by IQE is in its margins, which are much lower than industry averages. This has made it difficult for the company to compete with its peers, and its stock price lag behind its peers.
One way for the company to further lower its margins is to ramp up production to benefit from economies of scale, given the rising demand for microchips driven by the proliferation of 5G networks and devices.
All in all, several tailwinds could pugs IQE shares higher over the coming months. However, some analysts are worried that demand for microchips could stabilise in the near term, driven by higher production from lending manufacturers such as TSMC.
The expected surge in the availability of raw materials for the production of microchips could also stabilise the demand for microchips, making it difficult for IQE to raise its margins.
Meanwhile, IQE shares are trading near a significant resistance level. I would wait for a break above the level before opening new positions.
*This is not investment advice.
IQE share price.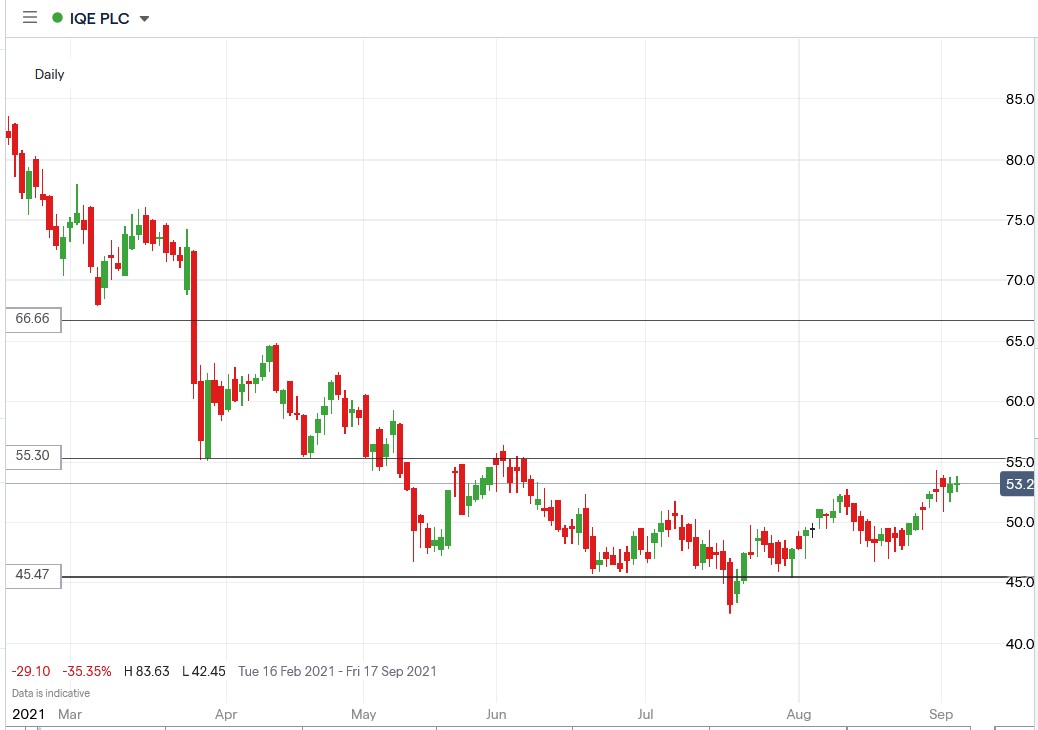 IQE shares are down 27.31% this year but appear to have bottomed. Could we get a rally soon?