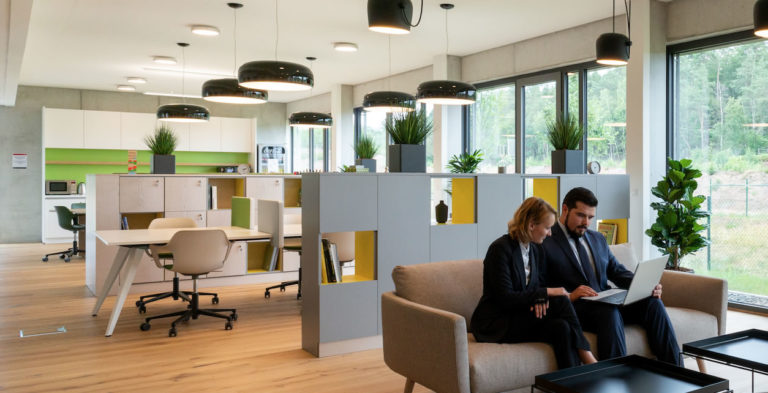 Shares of IWG PLC (LON: IWG) soared over 13% today after the office space company noted improvements in sales activity which could pave the way for a strong recovery.

Other than than, IWG mostly reported disappointing figures for the three months to September 30. The company said that its revenue fell 10.2% to £583.3 million after shutting down 33 sites to decrease the overall number of locations operated to 3,359.
Occupancy rate now fell 4.1% to 70.5% as the pandemic continues to create troubles for the industry. IWG offered rent deferrals which have now totalled £80 million and expected to rise to £100 million by the end of the year.
Still, IWG has witnessed "good sales activity levels" in the past three months which are likely to provide a solid basis for 2021. It adds that it remains focused to deliver "a much-improved profitability performance in 2021 and beyond".
"2020 has presented the toughest challenge the group has experienced since its formation 31 years ago. It is an unprecedented storm, but with the decisive actions we have taken across the business we are navigating its impact and look forward to entering 2021 as a stronger, more profitable business capable of increased cashflow generation supplemented with potential revenue recovery", IWG concluded.
IWG share price soared over 13% as it works to erase last week's losses of nearly 11%.
PEOPLE WHO READ THIS ALSO VIEWED: