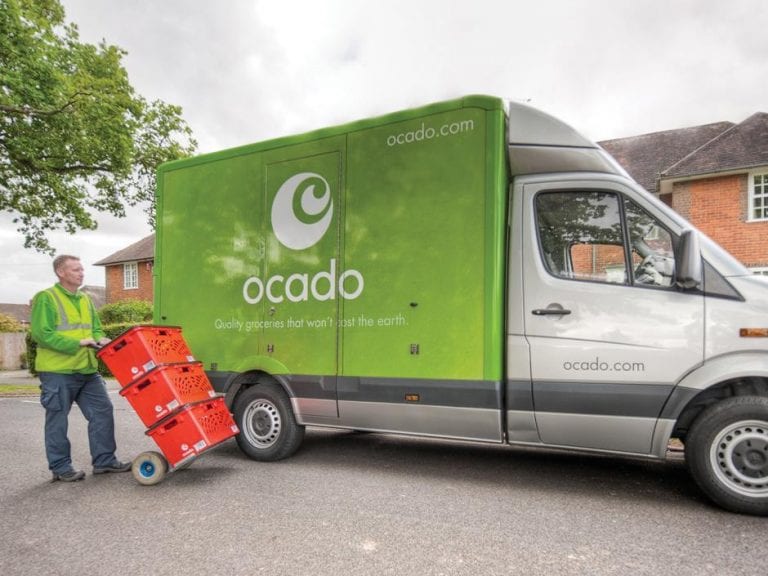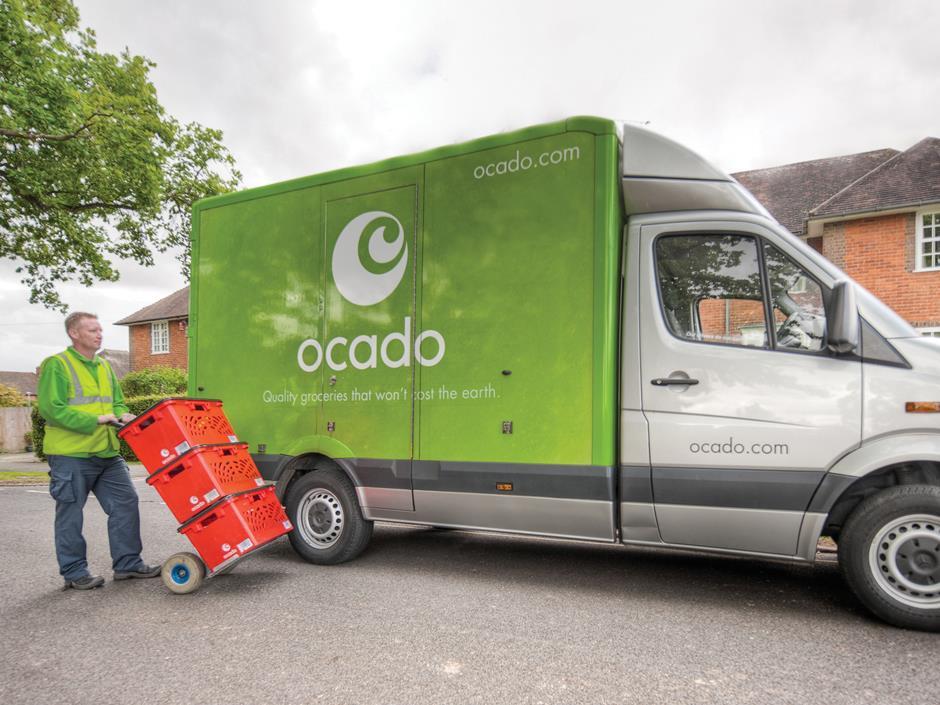 Shares of online grocery platform Ocado (LON: OCDO) rose at the open on Friday after the company announced it has invested £10 million in autonomous vehicle software company Oxbotica.

Oxbotica, headquartered in Oxford, will partner with Ocado to collaborate on hardware and software interfaces for autonomous vehicles, integrating Oxbotica's autonomy software platform into various cars.
The software can be used in vehicles that operate inside Ocado's Customer Fulfilment Centre (CFC) buildings and the yard areas surrounding them, all the way to last-mile deliveries kerb-to-kitchen robots, according to the company.
"This will be a multi-year collaboration, and the ultimate ambition is to enable Ocado's partners that use the Ocado Smart Platform to reduce the costs of last-mile delivery and other logistics operations," stated Ocado.
Ocado invested in Oxbotica's latest Series B funding round with other investors, including Tencent, Halma and IP Group.
The company expects the development of vehicles that operate in low-speed urban areas or in restricted access areas, such as inside its CFC buildings or within its CFC yards, may become a reality sooner than fully autonomous deliveries to consumers' homes.
A team of engineers will be built by Ocado within its existing advanced technology division to work with Oxbotica, while they will also take a seat on Oxbotica's board.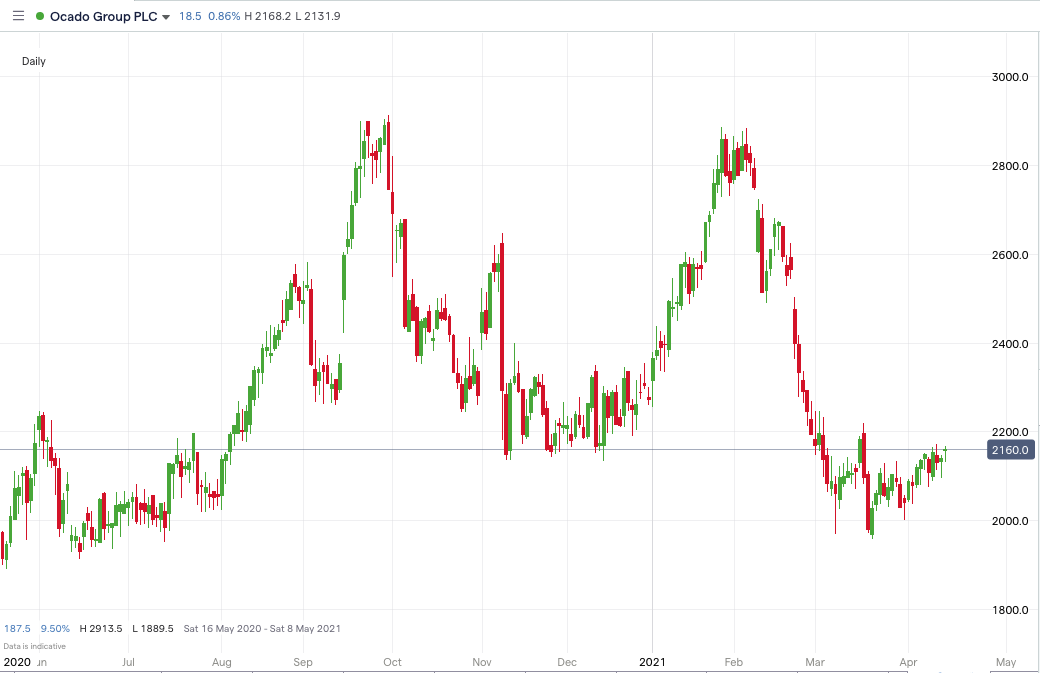 Ocado's share price is up 0.86% so far on Friday, at 2,160p per share.
Paul Newman, co-founder and CTO of Oxbotica, said: "This is an excellent opportunity for Oxbotica and Ocado to strengthen our partnership, sharing our vision for the future of autonomy.
"By combining both companies' cutting-edge knowledge and resources, we hope to bring our Universal Autonomy vision to life and continue to solve some of the world's most complex autonomy challenges."
Should You Invest in Ocado Shares?
One of the most frequently asked questions we receive is, "what stocks are best to buy right now?" It's a wide-ranging question, but one that we have answered… Our AskTraders stock analysts regularly review the market and compile a list of which companies you should be adding to your portfolio, including short and longer-term positions. Here are the best stocks to buy right now