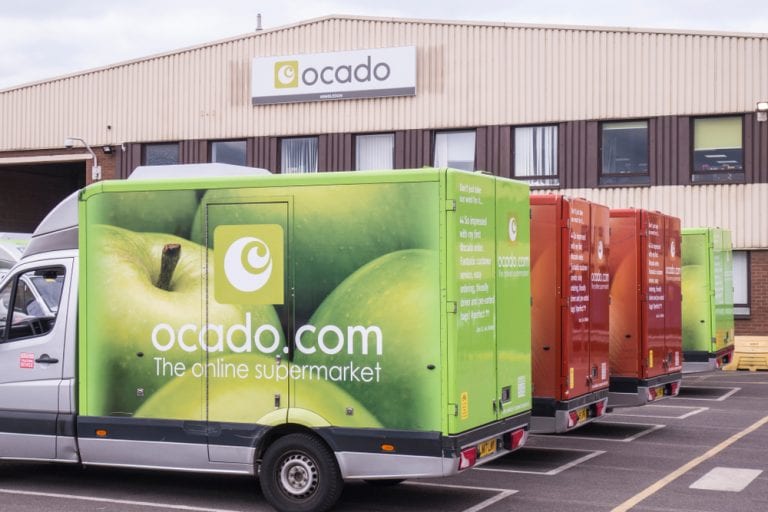 Shares of Ocado Group PLC (LON: OCDO) soared more than 8% on Monday after the online retailer upgraded its profit guidance after a strong trading activity has been witnessed.
Ocado Retail, a joint venture between Ocado and Marks & Spencer, now expects to report a full-year EBITDA to over £60 million, higher from the previous guidance for at least £40 million. According to the management, it has continued to witness "high demand as consumers mitigate to online grocery in record numbers."
The upgraded profit guidance has also been facilitated by acquisitions of Kindred Systems and Haddington Dynamics, two robotics firms. Ocado spent $262 million on the former which is focused on designing robots for piece-picking. Additionally, Haddington Dynamics – a robotic-arm designer and producer – has been purchased for $25 million.
"We consider the opportunities for robotic manipulation solutions to be significant, both for Ocado Smart Platform clients and across the fast-growing online retail and logistics sectors," said Ocado's CEO Tim Steiner.
"Given the market opportunity we want to accelerate the development of our systems, including improving their speed, accuracy, product range and economics."
Ocado share price rose over 8% today to break the recent downtrend and erase gains from the past two weeks.
PEOPLE WHO READ THIS ALSO VIEWED: