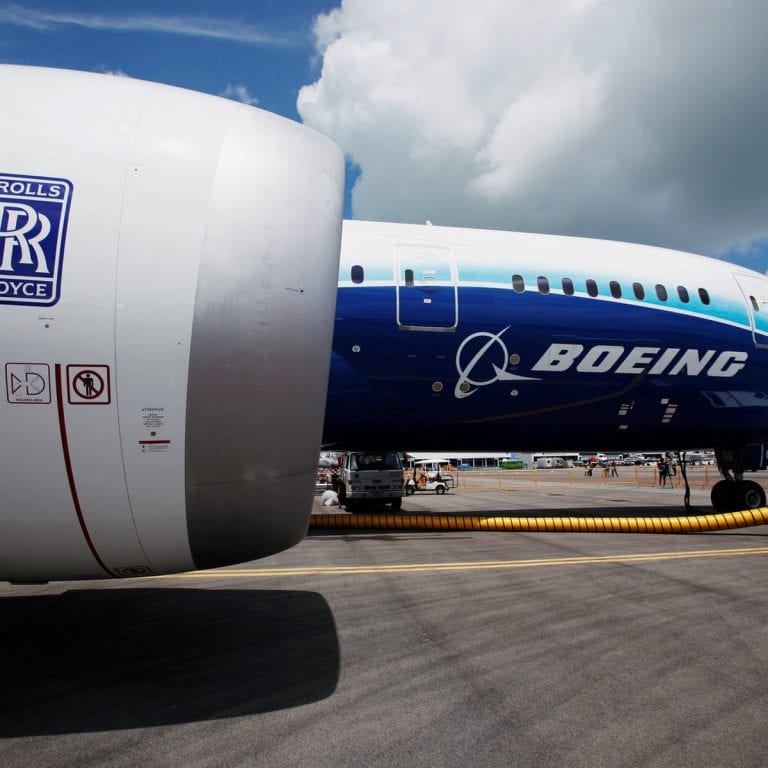 Shares of Rolls-Royce PLC (LON: RR.) are up over 25% today after positive Covid-19 vaccine news and a new contract for management of nuclear sites.
Pfizer and BioNTech presented Phase 3 initial results yesterday which showed that their vaccine candidate delivered the efficacy of more than 90%. As a result, global equities exploded higher with sectors that suffered the biggest losses leading the recovery.
Moreover, Rolls-Royce said it signed a memorandum of understanding (MoU) with Exelon Generation for the management of compact nuclear power stations in the UK and globally.
"We believe that SMRs [small modular reactors] are a crucial part of the world's clean energy mix," Exelon Generation executive vice-president and COO Bryan Hanson said.
"With our experience both in the US and internationally, Exelon is confident that we can help Rolls Royce ensure SMRs play a key role in the UK's energy future."
Earlier this year, Rolls-Royce confirmed its participation in a consortium to build and install SMRs on former nuclear sites by 2029.
Rolls-Royce share price initially gained 99% yesterday to double its market capitalization. Shares pulled back in the afternoon to close the day 43.76% higher. Today's rally has added a further 26% to this rally as RR now trading around the 125p mark.
PEOPLE WHO READ THIS ALSO VIEWED: