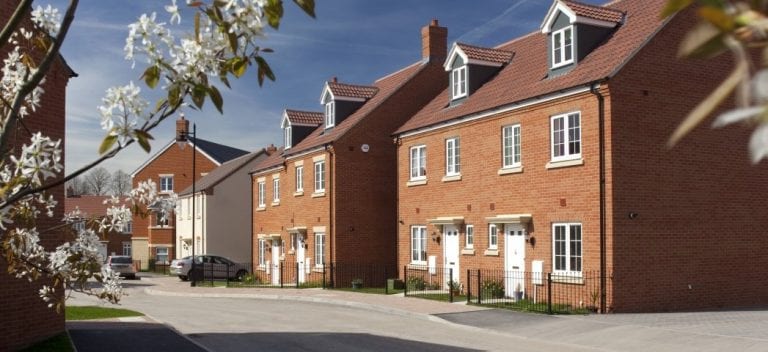 Shares of Persimmon PLC (LON: PSN) fell about 6% Tuesday although the housebuilder reported strong trading activity and declared the second dividend.

Persimmon reported net cash holdings of £960 million as of October 31. The company said average private weekly sales surged 38% in the third quarter compared to the same period a year ago.
The housebuilder also added that is sold out all houses for the current year while it has £1.4 billion of forward-sales reserved beyond 2020.
Following strong sales, the company committed to pay 70p per share in dividends on December 14, 2020. This is the second payout after a 40p payment in September, which makes the total dividend payout to 110p.
"Persimmon continues to perform robustly despite the significant challenges presented by the Covid-19 pandemic and we are currently on course to deliver a good result for 2020," said Dean Finch, Group Chief Executive.
Persimmon share price plunged around 6% to erase yesterday's gains of 6.41%. Shares are still trading over 13% in the green for November.
PEOPLE WHO READ THIS ALSO VIEWED: