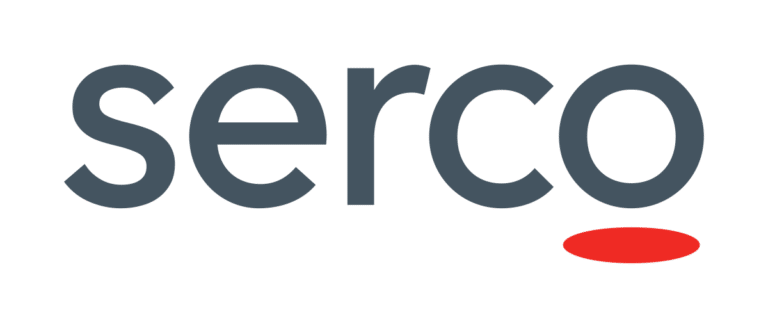 Shares of Serco Group PLC (LON: SRP) crashed more than 15% after the company confirmed a loss of the UK nuclear warheads contract "Atomic Weapons Establishment".

Serco has been a part of the consortium managing UK nuclear warheads since 2000. As of next year, this process will be nationalized and managed by the Ministry of Defense. Serco holds a 24.5% interest in AWS consortium.
"Serco is proud to have been involved with AWE for the last 20 years, and will work with the other shareholders and the Ministry of Defence to ensure a smooth transition to the new arrangements.
"We expect that AWE will make a contribution to both Serco's Group Underlying Trading Profit and Profit After Tax of around £17m in 2020."
Overall, the company expects profit to "remain broadly in line with current consensus and at similar levels to our expectations for 2020".
Serco share price fell over 15% to print the lowest levels recorded since March.
PEOPLE WHO READ THIS ALSO VIEWED: