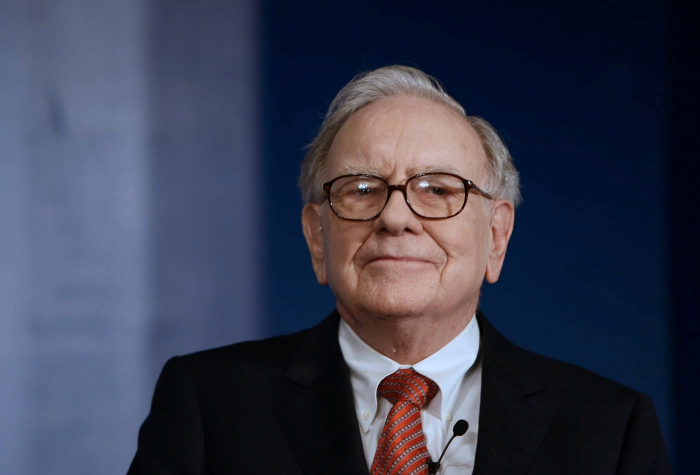 Warren Buffett's Berkshire Hathaway (NYSE: BRK) invested a record $9.3 billion in its own stock in the third quarter, according to their third-quarter earnings report. The latest figures bring the total buybacks number to $15.7 billion. 

UBS' analysts expected buybacks to come at $3.2 billion, showing Buffett's willingness to reinvest profits in his company's stock. The conglomerate repurchased over $2.5 billion in Class A shares and around $6.7 billion in Class B stock.
"Berkshire will buy back its stock only if a) Charlie and I believe that it is selling for less than it is worth and b) the company, upon completing the repurchase, is left with ample cash," Buffett wrote in a letter to shareholders earlier this year. 
Other segments of the company's Q3 report showed that operating earnings came in at $5.48 billion, which represents a decrease of about 30% from a year ago. Net earnings, on the other hand, skyrocketed to $30.137 billion. 
Berkshire share price closes the week 3.44% higher. 
PEOPLE WHO READ THIS ALSO VIEWED: