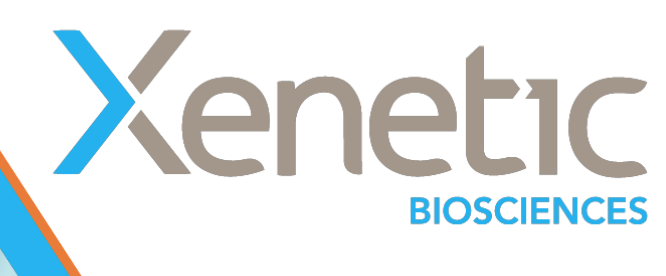 Xenetic Biosciences (NASDAQ: XBIO) shares are rallying premarket after it announced that it has entered into a definitive agreement with a single healthcare-focused institutional investor to purchase 4.6 million shares of its common stock.

The investor will purchase the stock for $2.70 per share in a private placement.
Xenetic has also agreed to issue to the investor warrants to purchase up to 4.6 million shares of common stock at an exercise price of $3.30. They will be immediately exercisable and will expire in three and a half years.
The gross proceeds are expected to be approximately $12.5 million, with the potential gross proceeds from the exercise of the warrants, if fully exercised, roughly $15.3 million.
The company said it plans t use the proceeds for general working capital purposes.
Xenetic's share price has climbed 25% to $3.15 following the announcement after closing Friday's session up 35.4% to $2.52.
Should You Invest in Xenetic Biosciences Shares?
One of the most frequently asked questions we receive is, "what stocks are best to buy right now?" It's a wide-ranging question, but one that we have answered… Our AskTraders stock analysts regularly review the market and compile a list of which companies you should be adding to your portfolio, including short and longer-term positions. Here are the best stocks to buy right now