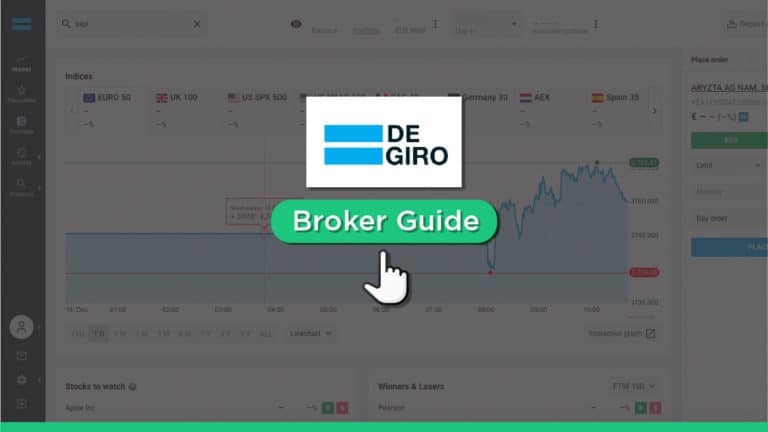 We're going to take a look at:
Features of the Degiro Trading Platform
Advantages of DEGIRO Trading Software
Drawbacks of DEGIRO Trading Platform
DEGIRO Account types
Steps to Deposit and Withdraw Funds on DEGIRO
Security
Customer Service
Why Degiro
As MT4 traders, you will be disappointed to find out that DEGIRO does not have a plugin for MetaTrader 4. However, the DEGIRO trading platform has many of the functions MT4 traders expect, and the broker has some other worthwhile advantages as below.
Before we start, take a look at out other Degiro guides
Advantages of DEGIRO Trading Platform
User-friendly trading platform
Intuitive mobile app
Low fees
Award-winning service
User-Friendly Web Trading Platform
DEGIRO trading platform offers a straightforward, intuitive, and easy-to-use interface. It has implemented its in-house trading platform, which has been developed to provide an intuitive and transparent service to traders at all levels of experience.
There is a simple one-step login, or you can choose a more secure two-step login if you prefer. On your home screen, you will find:
Overview of your current portfolio
Open transactions
Latest transactions
Market information and price data
A basic news panel
The layout is clear and logical, and even new users should find everything easily. Opening an account is a fast, easy process, as long as you have a bank account in your name in an acceptable country (most EU countries, including the UK, Norway & Switzerland).
Besides, DEGIRO has digital identification procedures in place, making the sign-up procedure a ten-minute process, and your account should be live within 1 or 2 days.
Intuitive Mobile App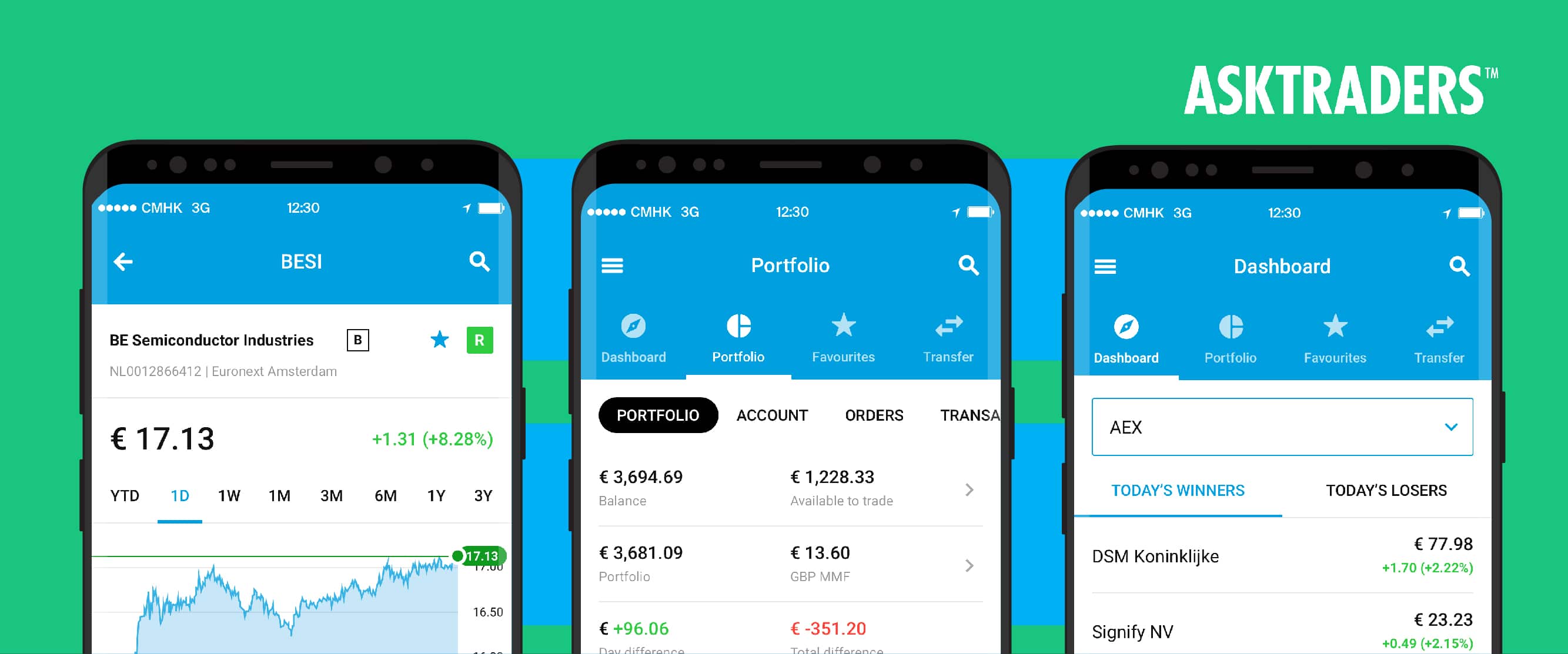 DEGIRO also has a high quality, user-friendly mobile app. Its design is basic, but clear and straightforward, making trading from your smartphone accessible to all users. The mobile app gives you access to all the most critical functions you may need, including your portfolio information, transaction and account history, news, charts, and a market overview.
DEGIRO's mobile trading platform is straightforward and intuitive, and it doesn't require a large amount of training to use it.
Low Fees
DEGIRO is considered by some traders to be the best stock broker in the European market, primarily due to its low fees and award-winning customer service. There is no minimum account balance, making DEGIRO suitable for smaller investors.
Additionally, DEGIRO does not charge inactivity or withdrawal fees, making it an attractive choice for those unsure if online trading will be a regular, ongoing activity for you.
DEGIRO also offers one free ETF trade per customer each month. Although DEGIRO's trading fees can vary considerably, depending on the type of transaction and the country you live in, they tend to remain significantly lower than standard rates charged by other trading platforms
DEGIRO's mobile trading platform is straightforward and intuitive, and it doesn't require a large amount of training to use it.
DEGIRO specializes in stock market investment and does not include derivatives such as CFDs. Besides, DeGiro has been using omnibus accounts for its clients since its beginning. Omnibus accounts refer to those accounts in which shares are not under the real owner's name, but rather the broker.
These are some of the reasons why DEGIRO is so affordable. They will also let other investors play with users' shares. You can ultimately look at a more detailed fee structure from DEGIRO's website.
Award-Winning Services

DEGIRO offers private traders a wide choice, with over 50 exchanges and thousands of available instruments, including shares and bonds, across 30 countries. They are consistently rated among the best online brokers in Europe.
DEGIRO has won over 65international awards in various categories, including:
Best Discount Broker by Broker Chooser (UK)
Best broker for stock trading by
Broker Chooser (UK)
Best Low-Cost Stockbroker 2018 & 2017 by Financial Times and Investors Chronicle (UK)
Best online broker 2019, 2018, 2017 & 2016 by Cash Cow (the Netherlands)
Drawbacks of DEGIRO Trading Platform
Some of the drawbacks of DEGIRO are as below
Lack of a DEGIRO MetaTrader platform
No real research or analysis
Limits on how you can deposit and withdraw money
Does not support PayPal, or other popular deposit and withdrawal methods
Not listed on the stock exchange
No social trading and demo account
DEGIRO Account Types
There are 5 types of accounts available to the customers at DEGIRO, which are:
Custody Account
Basic Account
Active Account
Trader Account
Day Trader Account
The availability of access to more products and features is different in each account. As access to the products and features becomes more, the higher the risks involved in trading under each account.
There are many more advantageous options for you at DEGIRO such as Joint account, Corporate account, Availability of account for Minors, etc.
The account on DEGIRO can be opened in a simple and fast digital process, which is available within 2-3 working days.
The documents required for the registration process are a copy of a passport or an ID card and the bank details (in which you want to receive or make the payments).
Steps to Deposit and Withdraw Funds on DEGIRO
As mentioned above, there is a limitation on how you can deposit and withdraw money with DEGIRO. The platform does not facilitate urgent transfers. Besides, they do not enable funds from any third-party app.
Thus, it is important to know that you need to hold a GBP bank account in the UK for the ease of deposit and withdrawal on DEGIRO. Additionally, the currency needs to always be converted to GBP.
The steps of deposits and withdrawals are as below.
Log in to the WebTrader and
Click the 'Deposit/Withdraw Funds' button
Then select the option 'Transfer funds from your investment account to your nominated bank account'.
State the amount you would like to transfer
Typically funds will be transferred to your nominated bank account within 2 to 4 working days.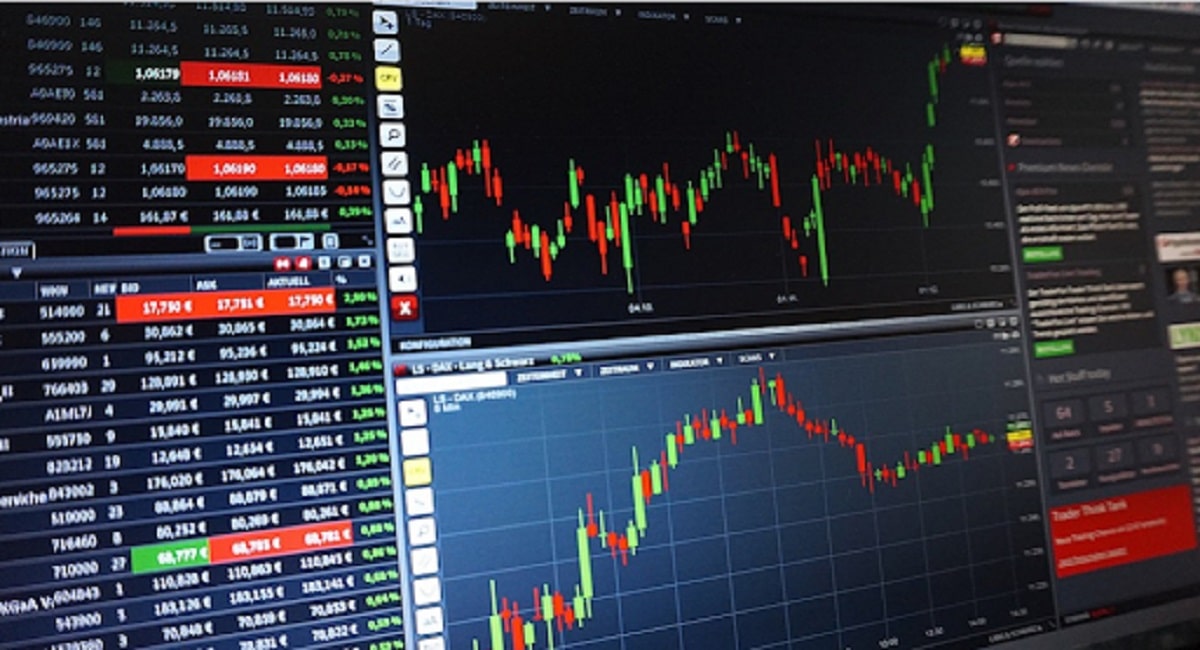 Security
DEGIRO is a licensed investment firm regulated by Dutch Central Bank and Netherlands Financial Markets authorities and is regulated by relevant authorities in other territories where they trade.
Customer Service
Degiro offers telephone and email customer support. The FAQ sections are visually appealing and have the feeling of being very well thought out.
There is no Live Chat function, and the telephone help desk is only available during extended office hours Monday to Friday.
The staff is quick to respond, attentive, and informed. There are no problems with accessing the help desk, even during peak hours.
Why DEGIRO
DEGIRO is a stable, well-established platform, already serving 200,000 clients, across 18 countries. It has a mission to develop affordable, custom-made financial services for investors worldwide. If you consider an online discount stock broker, DEGIRO may be the perfect fit for your trading journey.
The company offers an attractive option for UK residents, with a comprehensive product range, a simple, functional web and mobile trading platform, competitive fees, and award-winning service. For more comprehensive information about DEGIRO, you can have a look at our review.
PEOPLE WHO READ THIS ALSO VIEWED: