Key points:
There's a buying surge among individual investors in Greggs shares
There's no particular news that drives this
The next trading update is on May 16th
Greggs (LON: GRG) shares are down 1% this morning and yet there's a surge of buying by private investors in the stock. There's no particular news concerning Greggs released to the market – so what is driving this buying?

We should also probably note that for a company Greggs size the buying of individual investors is unlikely to move the price much, if at all. It's institutions that will do that. So, if individuals are buying but institutions are not, what's going on here? The answer might well lie in a bit of stock market and economic theory.
We're all experts in our own lives, we're all well informed about what we can actually see. This normally means that the experts in the stock market are better informed than we are as individual investors. Few of us know about lithium mining, or tractor making, as examples. So, the folk who read all the reports might well know more than we do.
But now think of Greggs – and that the next trading update comes in 10 day's time.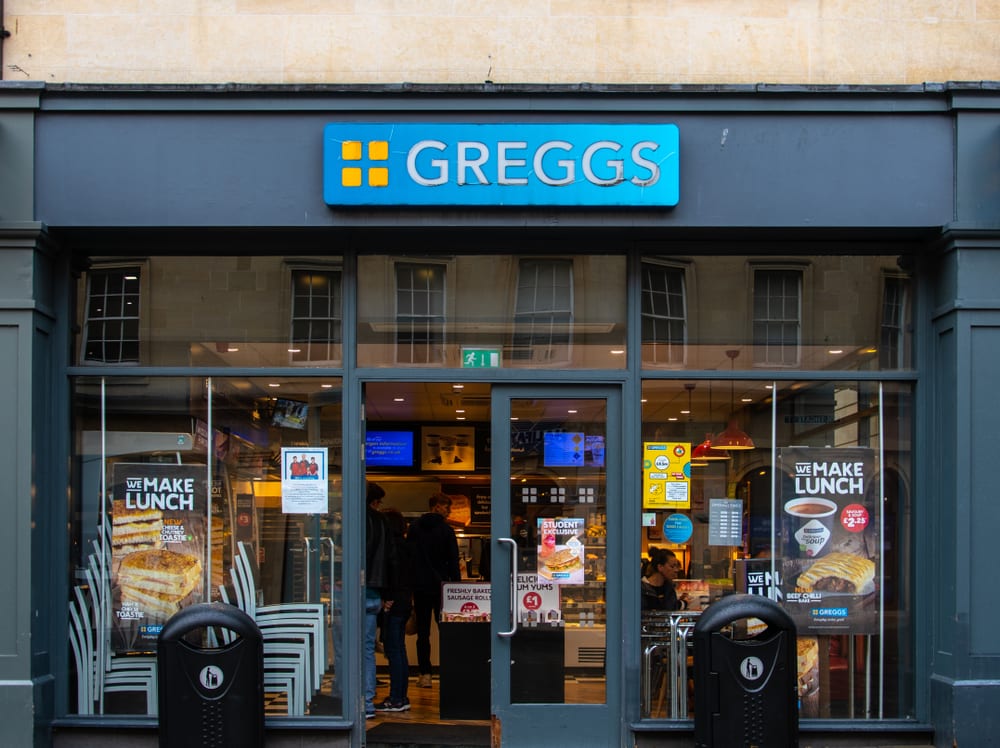 So, Greggs. It's the sausage roll and pasty shop. Or that bacon roll and coffee deal in the morning. Or rather, that network of shops covering the country which provides those things. Clearly, it took a horrible hit with lockdown. The continuation of work from home after re-opening at least on a part-time basis is also likely to hurt such passing trade.
Well, OK, that's the theory at least. But who are the people most likely to be able to note what that passing trade is like? Quite so – it's the individual investors who might stop in of a morning, or who pass by on the way. That is, it's possible that the individual investors are the people better informed about footfall and thus a guide to sales than those awaiting that trading announcement in 10 days time.
Think about it for a moment. We can have a large number of trades, but from small investors, so the gross size of share purchases is not large. Therefore the price is not moving as yet – if the institutions believed that trading result was going to be Bonzer! Then the price would already be moving up on the back of their much larger purchases.
So, is that trading update going to be good? Maybe the small investors are observing and have got it right. It could also be people assuming that trade will have returned – an assumption which may or may not be correct. Usefully, this is also something that can be checked. Drop in for a cheese slice and ask the staff – trade back to pre-lockdown as yet?
The medium term determinant of the Gregg's share price is likely to be that trading announcement in 10 days. What's footfall looking like given the end of lockdown and how big is the hangover from those still at least partially working from home? Any trading position now should be determined by views on those two questions.