Key points:
EasyJet reports a trading update for the year ended September 30
The carrier said demand remains strong
However, it faces an uncertain macroeconomic environment
EasyJet (LON: EZJ) shares rose slightly in early Thursday trading, up 1.6%, after the company said demand for its leading network and services "remains strong."

The budget carrier revealed in a trading update for the year ended September 30 that it expects to report a loss before tax in the range of £170 million to £190 million for the 2022 financial year. The loss includes an approximately £64 million non-operating, non-cash FX loss from balance sheet revaluations and around £75 million of incremental disruption costs compared to FY19, primarily from operational issues experienced across the airline industry in the third quarter.
As a result of its pre-tax loss, EasyJet said it wouldn't be paying a dividend for the period.
The company's strong performance in the quarter was underlined, with EBITDAR expected to be between £665 million and £685 million, in line with the fourth quarter of FY19.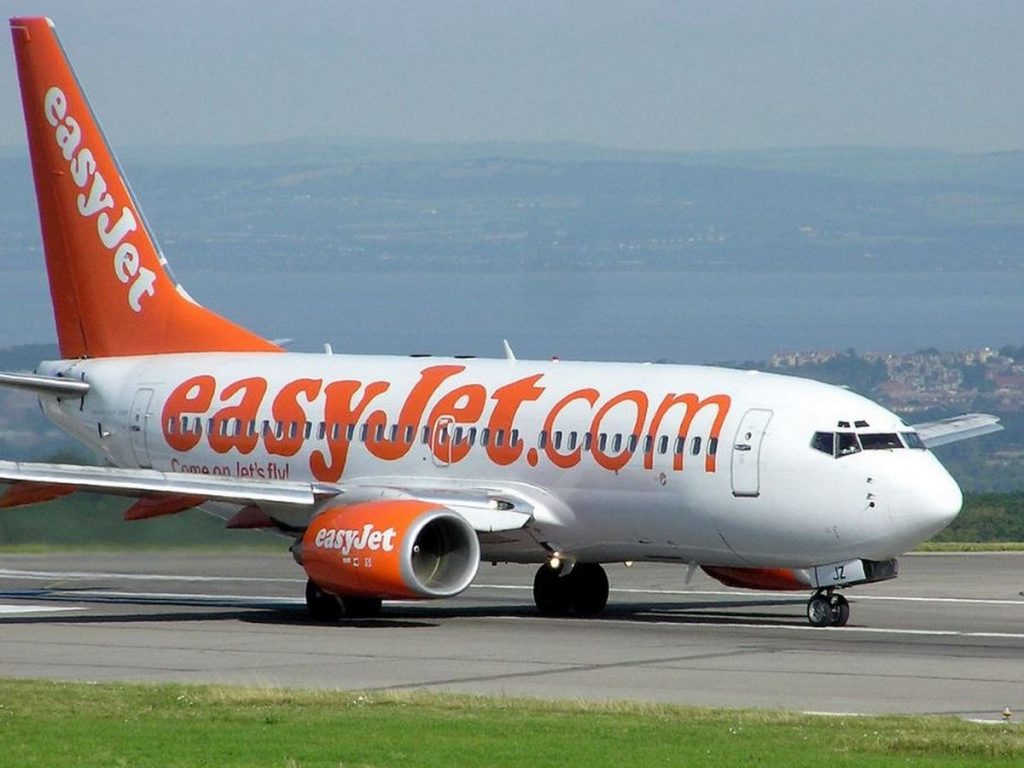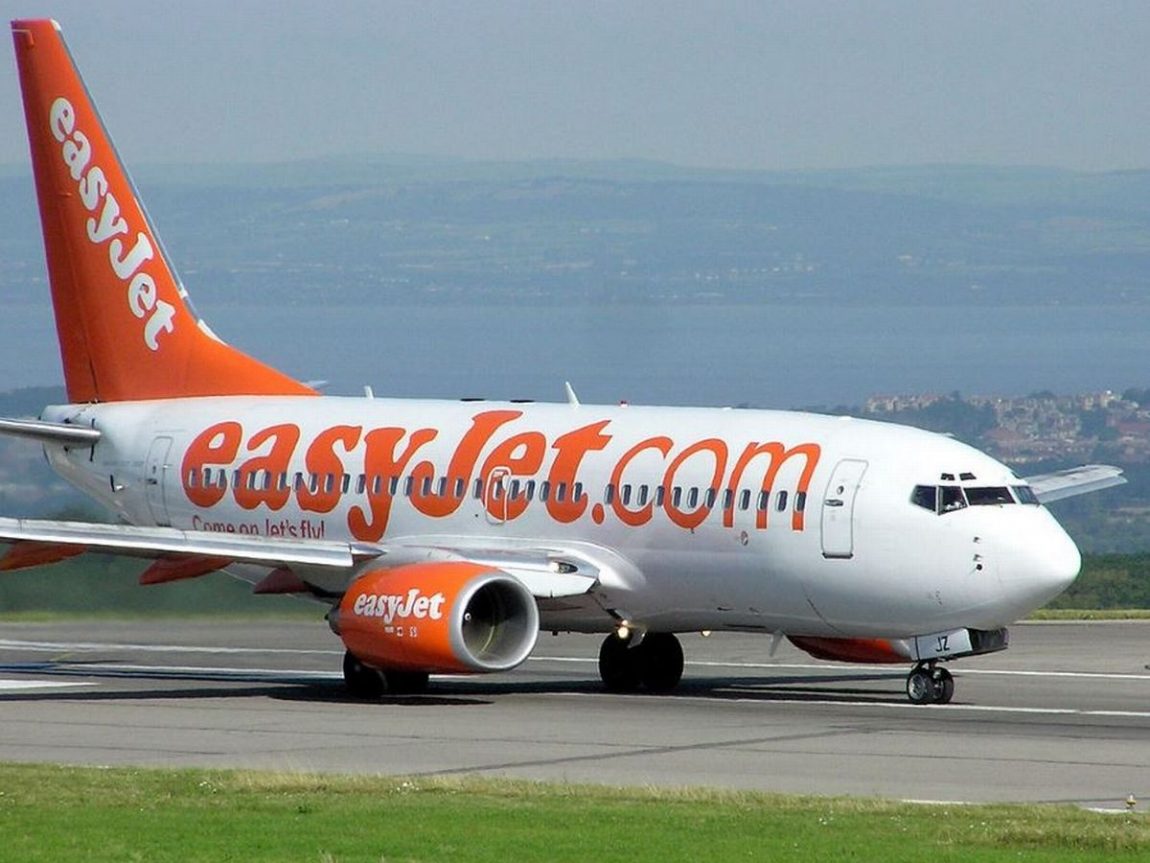 Also Read: Best Airline Stocks to Buy
"The impact of Omicron, war in Ukraine and the industry wide issues experienced this summer all affected operational performance during the financial year," EasyJet stated.
The airline recovery was expected to be swift in 2022, but several macroeconomic factors have impacted the industry, despite demand in the summer soaring. High energy prices, soaring inflation and staffing issues have further affected the industry after it was severely impacted by lockdown and travel restrictions. Analysts and investors are looking to 2023 as the year airline share prices potentially make a strong recovery, but the current headwinds make the near-term environment challenging.
However, in the fourth quarter, EasyJet flew 26.3 million seats, operating 88% of FY19 capacity, while load factors have risen, ending the quarter at 92%. As a result, total group revenue in the fourth quarter is expected to be around £2.515 billion, driven by solid demand for EasyJet's leading network, the continued outperformance of ancillary products and EasyJet holidays.
Capacity for fiscal Q1 2023 is expected to be up around 30% year-over-year to approximately 20 million seats, representing 83% of the same period in 2019, pre-pandemic, while booked load factors are ahead of the same point in 2019.
"Our summer 23 season went on sale last week and we were filling the equivalent of more than four A320 aircraft a minute in the opening hours demonstrating the continued demand," commented Johan Lundgren, CEO of EasyJet.
"easyJet is Europe's largest operator at primary airports with one of the strongest balance sheets in the aviation industry. We face the uncertain macro-economic environment with many strengths through our brand, network and business model which enable us to provide low fares to millions despite the rising cost of living."