While it is impossible to compile a list of companies that will suit every investor, when it comes to ethical trading, we have put together a list of some of the best ethical and socially responsible companies you may want to consider investing in.
This is not investment advice. We strongly advise you to do your research, but we hope you will find this a useful starting point.
Remember, you can also trade in socially responsible ETFs, and another tip for socially responsible investors is to look at the FTSE4Good Index Series. This is a series of benchmark and tradable indexes, measuring companies' performance with strong ESG practices across various geographical areas.
If you are still interested in trading individual stocks and focusing on ethical companies with strong ESG criteria, you are in the right place. Here at AskTraders, we will look at the top 5 ethical and socially responsible companies to invest in.
5 Best Ethical Companies to Invest In 2020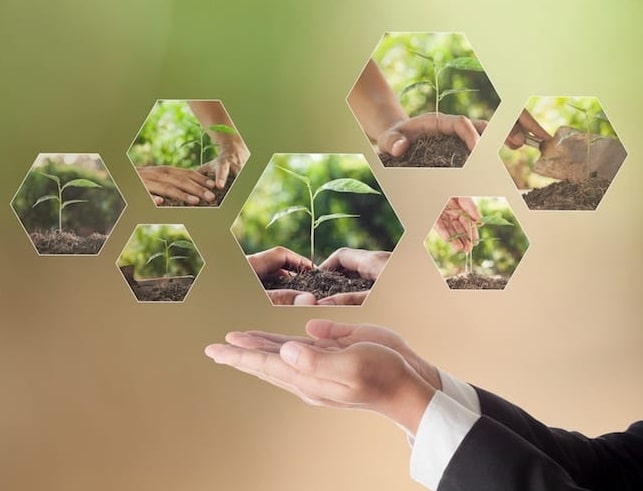 These are the top 5 socially responsible and ethical stocks we recommend to invest in:
Gilead Sciences
Salesforce
First Solar
Kimberly-Clark
Hewlett Packard Enterprise
1. Gilead Sciences

This company is a medical research and development organisation with a difference. Gilead has been operating for more than three decades with the aim of advancing global health and providing medication access to those who might not otherwise have it. It created the world's two top-selling HIV medications, commanded over 50% of the worldwide treatment market and over 75% of the US market.
Gilead Sciences' stock is currently showing a dividend yield of 3.99%, with a 52-week high of 72.90 and a 52 week low of 60.32. Gilead stock is traded on the NASDAQ under the ticker GILD, and therefore you can buy stocks via brokers who have access to the NASDAQ and allow trading in individual stocks, such as IG or Hargreaves Lansdown.
Gilead does well on a number of ESG criteria. It offers 'Patient Assistance Programs', which provided free medication to over 40,000 individuals in 2017, and also provides grant funding aimed at improving lives through science.
2. Salesforce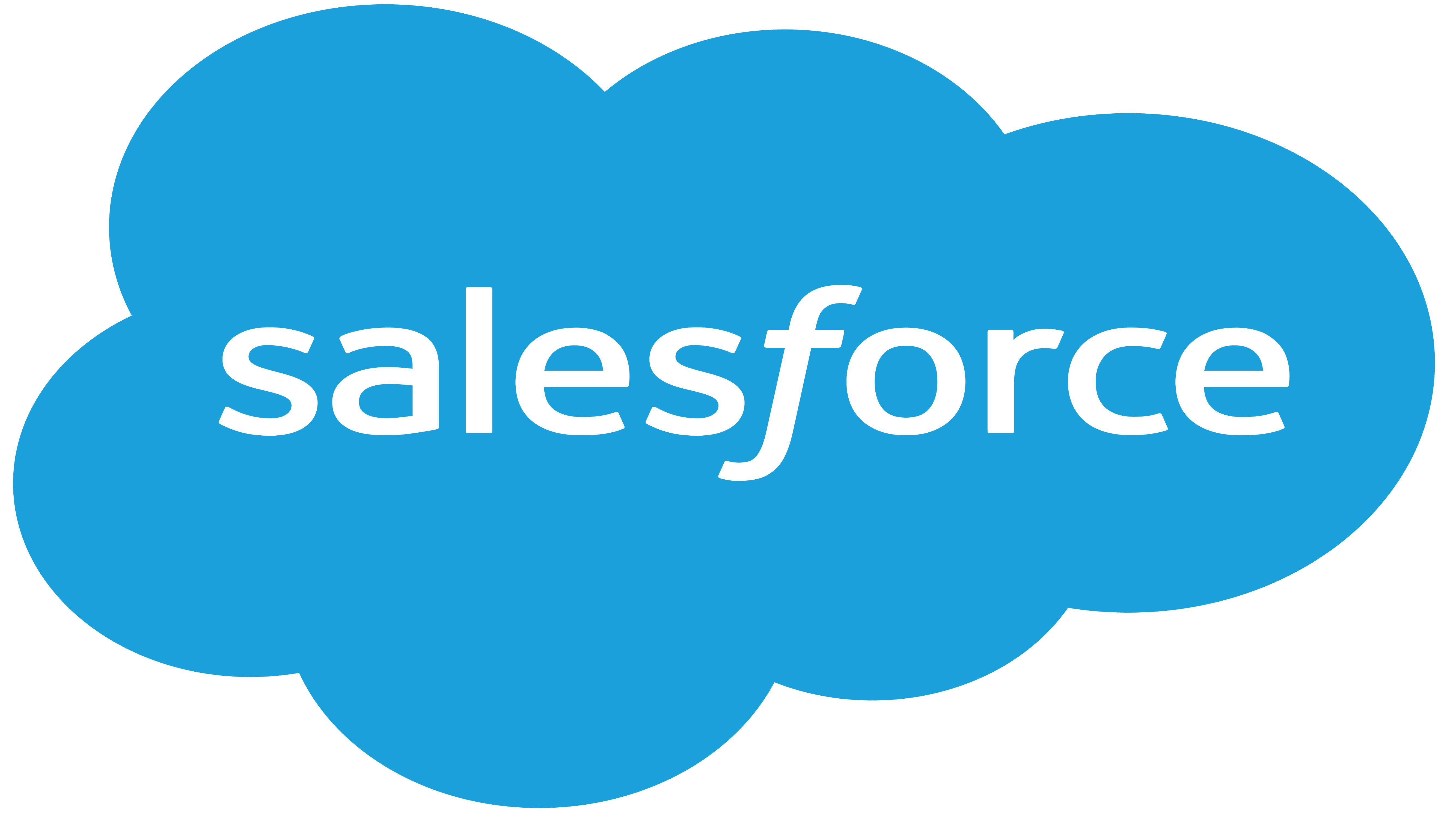 Salesforce is a customer relationship management solution with the aim of bringing companies and customers together through a range of technology and cloud-based applications.
Salesforce stock is currently showing a 52-week high of 167.56 and a 52 week low of 113.60, with a price-to-earnings ratio of 129.85. Salesforce stock is traded on the New York Stock Exchange under the ticker CRM and you can buy its stock via brokers such as eToro or Hargreaves Lansdown.
Salesforce does well on ESG criteria. It has maintained net-zero greenhouse gas emissions since 2018 and is over half-way towards reaching a target of 100% renewable energy by 2022. The company also provides grants to various non-profits and educational programs.
3. First Solar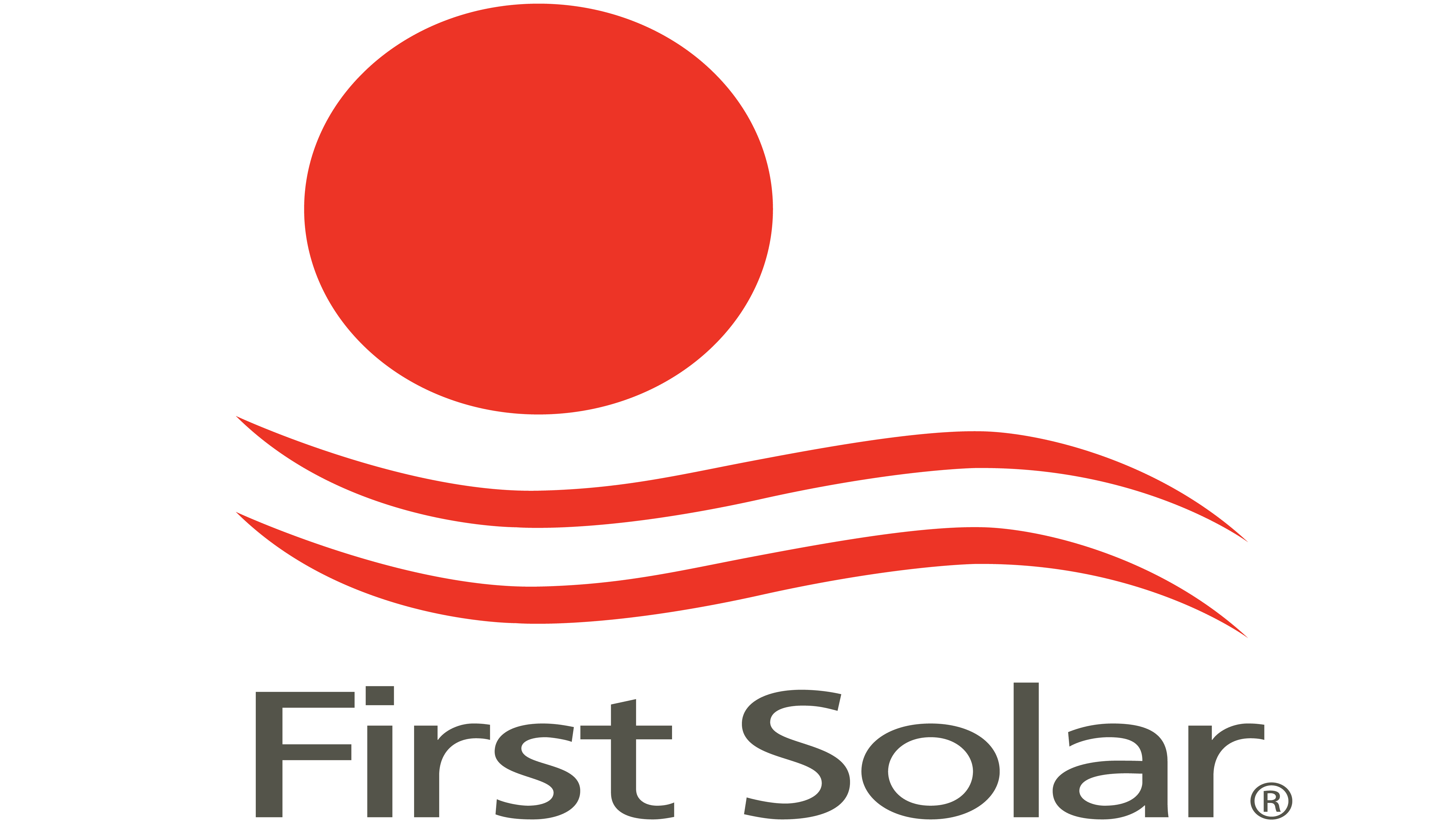 First Solar describes itself as leading the world's sustainable energy future. The Arizona-based alternative energy company is dedicated to investing in research & development, as well as the financing and construction of grid-connected PV power plants (also known as solar parks).
Its stock has shown strong growth this year with a 52-week high of 69.24 and a 52 week low of 36.64. Traded on the NASDAQ under the ticker FSLR, First Solar stock can be bought via brokers, such as eToro and Fidelity.
First Solar is dedicated to social responsibility and protecting the environment. Not only does its core business activity involve providing clean, renewable energy from solar power, it also states that its committed to sustainable PV manufacturing, responsible construction practices and minimising the environmental impacts of all its products across their lifecycle.
4. Kimberley-Clark

This may not be a company you immediately associate with being socially responsible. Kimberly-Clark started life as a paper company, over 150 years ago. Today it is known for producing disposable products used by one-quarter of the world's population on a daily basis. Its brands are sold across more than 175 regions and it reported a healthy $18.5bn in sales for 2018. For a long time now, however, it has been striving to meet a broad range of ESG criteria.
Kimberly-Clark stock is currently showing a dividend yield of 3.08%, with a 52-week high of 143.50 and a 52 week low of 103.01. Traded on the New York Stock Exchange under the ticker KMB, Kimberly-Clark stocks can be traded via most brokers, including Hargreaves Lansdown and eToro.
The company does well on a number of ESG criteria, reporting that 95% of its manufacturing waste is diverted from landfills, and it develops programs to increase energy efficiency and seek lower-carbon solutions. It runs global social programs aimed at empowering women and girls, helping children thrive, and providing access to sanitation for people in need around the globe.
5. Hewlett Packard Enterprise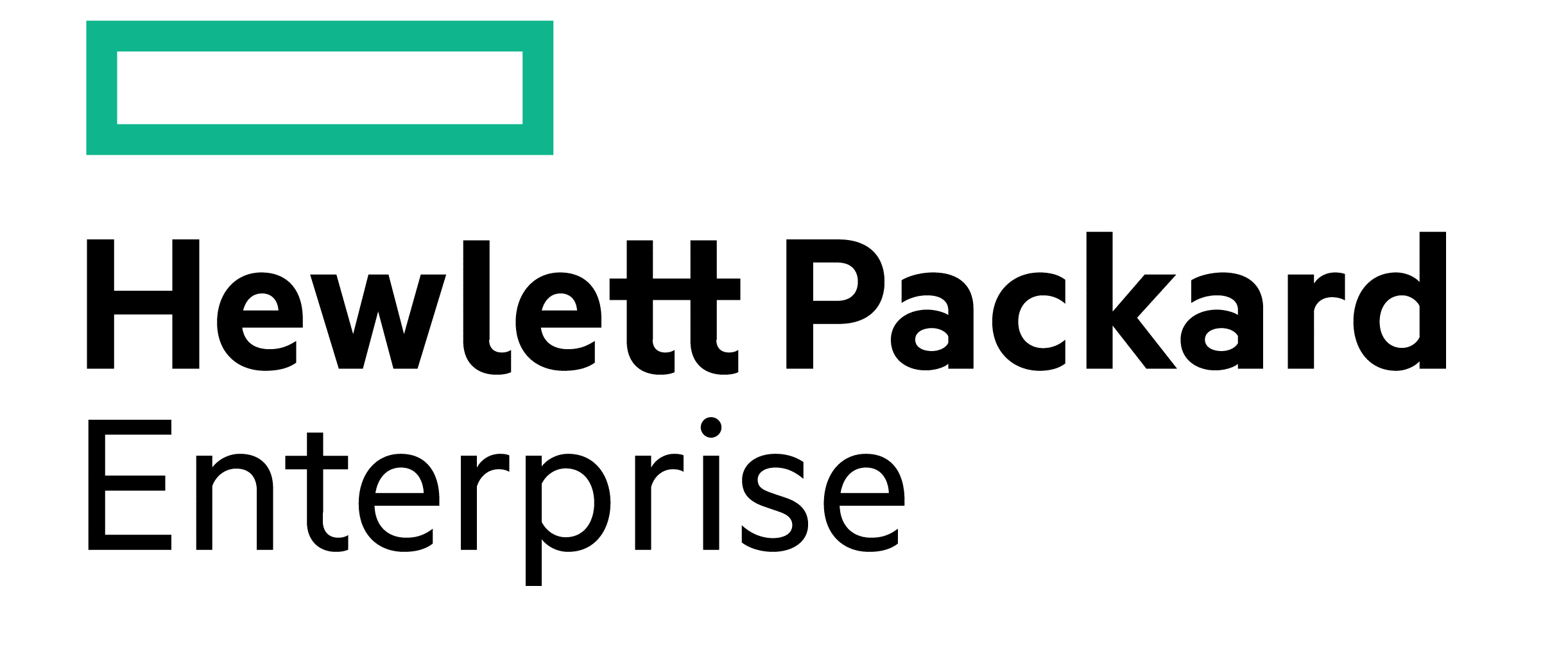 This is another company that may well surprise you when you look at its CSR reports. Hewlett Packard Enterprise is doing a great deal to meet ESG criteria and is doing well as a publicly-traded company (N.B. With the ticker symbol HPE, Hewlett Packard Enterprise not to be confused with HPQ, a separate publicly-traded company, which split off from HP Enterprise in 2015).
Traded on the New York Stock Exchange, Hewlett Packard Enterprise (HPE) has a current dividend yield of 2.95%, a 52-week high of 16.97 and a 52 week low of 12.09. You can trade in HPE stocks via most online brokers that offer individual stocks, including eToro and IG.
HP is doing surprisingly well on a range of ESG criteria. It has achieved a place on the CDP Climate Change A-List as a global leader on corporate climate action. The company was also named as one of the World's Most Ethical Companies by the Ethisphere Institute in 2019. It has also been included in the 2019 Corporate Equality Index, the 2019 Disability Equality Index and the 2019 Diversity Best Practices Inclusion Index.
Best Brokers for Trading Ethical Stocks
eToro:
68% of retail CFD accounts lose money
Take a look
From 0% commission to low trading fees and top-tier regulation, these brokers are best-in-class when it  comes to buying and selling ethical stocks.
As already mentioned, AskTraders does not offer investment advice, and only you can decide which, if any, of these companies represent an attractive investment for you. Remember, if you're interested in ethical trading, but don't want to trade individual stocks, you can also check out our favorite socially responsible EFTs.
Further Reading