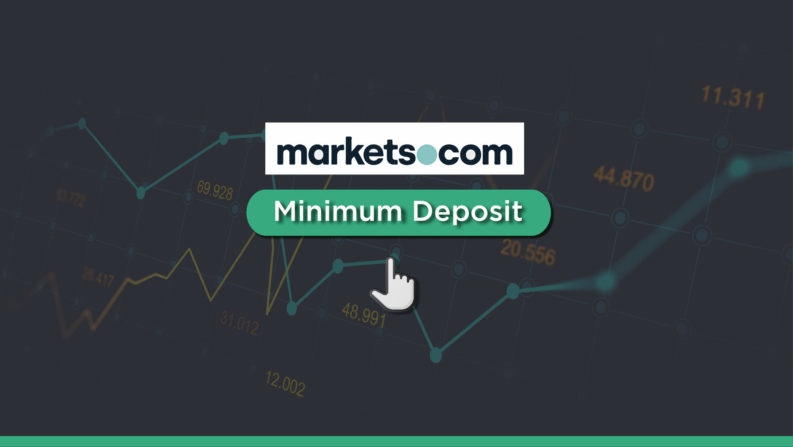 Markets.com is an established forex broker who prides itself on its in-house services and trading platforms. Offering the opportunity to trade on over 2000 markets, Markets.com offers zero-commission trades and has the financial backing of being listed on the FTSE250 as a subsidiary of Playtech PLC.
Markets.com makes it clear that its value is in the ability to give insight to investors through several tools to manage their investments and award-winning service which has seen it look to become a market leader in the forex sector and make further growth. In this article, we are going to look at Markets.com's minimum deposit requirements, as well as its deposit and withdrawal methods, among other interesting features available.
AskTraders Broker of the Month
FXTM (trading under ForexTime Limited) is a multi-award-winning, leading Forex and CFD broker. Regulated by several financial authorities, including the top-tier Financial Conduct Authority (FCA) in the UK, FXTM not only provides a safe and secure place to trade but an industry-leading experience for traders of all levels. You can get started with just £100 or practice for free in a demo account
What is the Markets.com Minimum Deposit?
Deposit & Withdrawal Methods
Types of Account
Award-Winning Platform
Unique InsightTools
What is the Markets.com Minimum Deposit?
The minimum deposit for Markets.com is the equivalent of 250 in all the following currencies:
USD
EUR
GBP
DKK
NOK
SEK
PLN
CZK
AED
The Markets.com minimum deposit comes somewhere in the middle ground of the broker comparison pieces you may read. You often see some offer very low minimum deposits in exchange for lots of signups in the hopes they get good returns eventually and on the other end of the scale, brokers who charge much larger amounts.
Markets.com have decided to go for something not quite at the lower end of the scale, but also not excessively high, at $250. This has the benefit of tempting those who do not necessarily feel like they want to invest high amounts.
On the face of it, there is definitely scope to suggest that a slightly reduced figure of open accounts with retention of a slightly increased average spending would allow easier customer service interaction, which after all, is exactly what Markets.com have been priding themselves on since their inception.
So you could certainly find cheaper options on the market. Still, suppose the lower bound of acceptability is how much you were going to invest anyway. In that case, the likelihood that this comes with excellent customer service could be a turning point if you value good customer service as much as other features Markets.com offers.
Deposit and Withdrawal Methods

Deposit and withdrawal methods in the UK for Markets.com are as follows.
Debit & credit cards
Bank wire transfer
The minimum withdrawal amount for the supported payment methods are listed below:
Credit/Debit card: minimum 10 USD/EUR/GBP
Wire Transfer: minimum 100 USD/EUR/GBP and 20 EUR within EU
Markets.com does not charge any withdrawal fees. Some banks or payment providers however, may charge transaction fees according to their fee schedule.
Any such fees derived from the payment methods including any exchange fees (due to currency conversion), are not covered by the platform.
Your funds should be credited to your payment method of choice within a timeframe relevant for your method as per below:
Credit Card – 2 to 7 business days
Wire Transfer – 2 to 5 business days
E-wallets – Up to 24 hours
Types of Markets.com Accounts
Markets.com provide traders with three types of accounts which are
Demo Account
Retail Account
Professional Account
Traders can sign up for any account, although the requirements are different.
The retail account has no minimum requirements, although traders are still screened through a few questions that assess trading knowledge and experience.
While to open a professional account with Markets.com, you must fulfil at least 2 of the below criteria:
The size of your financial instrument portfolio, including cash deposits, exceeds €500,000.
You work or have previously worked in the financial sector for at least one year in a professional position.
However, to make use of Markets.com, your country of residences must be either in the UK, Europe, Africa, Australia and the British Virgin Islands.
Make the Most of the Trading Demo Account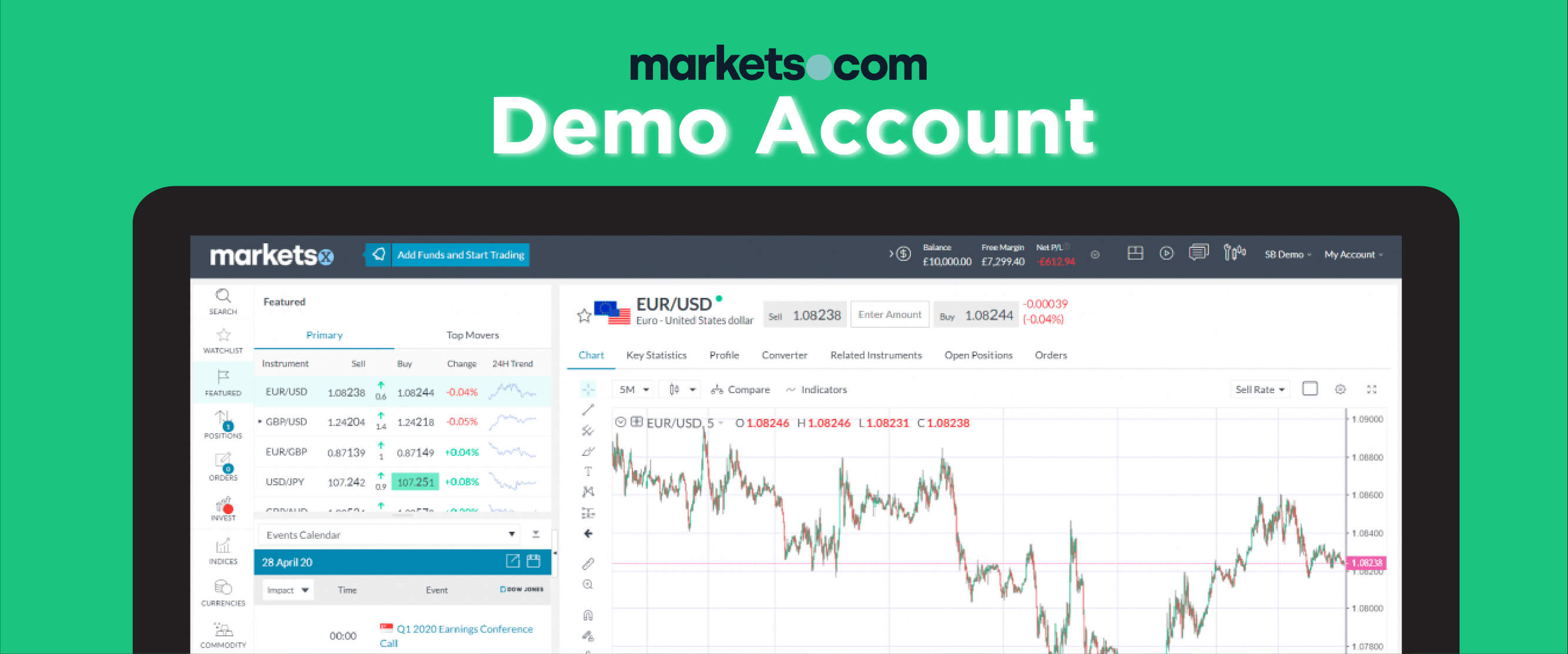 Trading demo accounts are particularly useful when you have just joined a trading platform as it allows you to get to grips with everything before you begin. You will be able to choose from a large pot of virtual funds as you can trade in a risk-free environment to test out various forex strategies, get used to new markets and generally see how you get on.
Of course, if you are only planning to invest in the Markets.com minimum deposit of $250 when you begin, it's probably best not to choose too large a virtual set of funds to begin with, as you may get used to trading without having to worry about the margins.
Choosing to set yourself a lower target, if you are only going in at that level, will give you a more realistic experience when planning your first investments. Many brokers offer this service and it is definitely worth using it to get your head around everything.
You can also use this opportunity to test out all of the available tools, and insights provided by Markets.com. If you want to dip your toes into new forex markets, you can use the data provided by the demo to develop your strategies, hone your methods and see how they work.
This way, if everything goes as you would expect, you're good to go, and if it doesn't, you can learn from your mistakes without losing money.
Utilise the Customer Service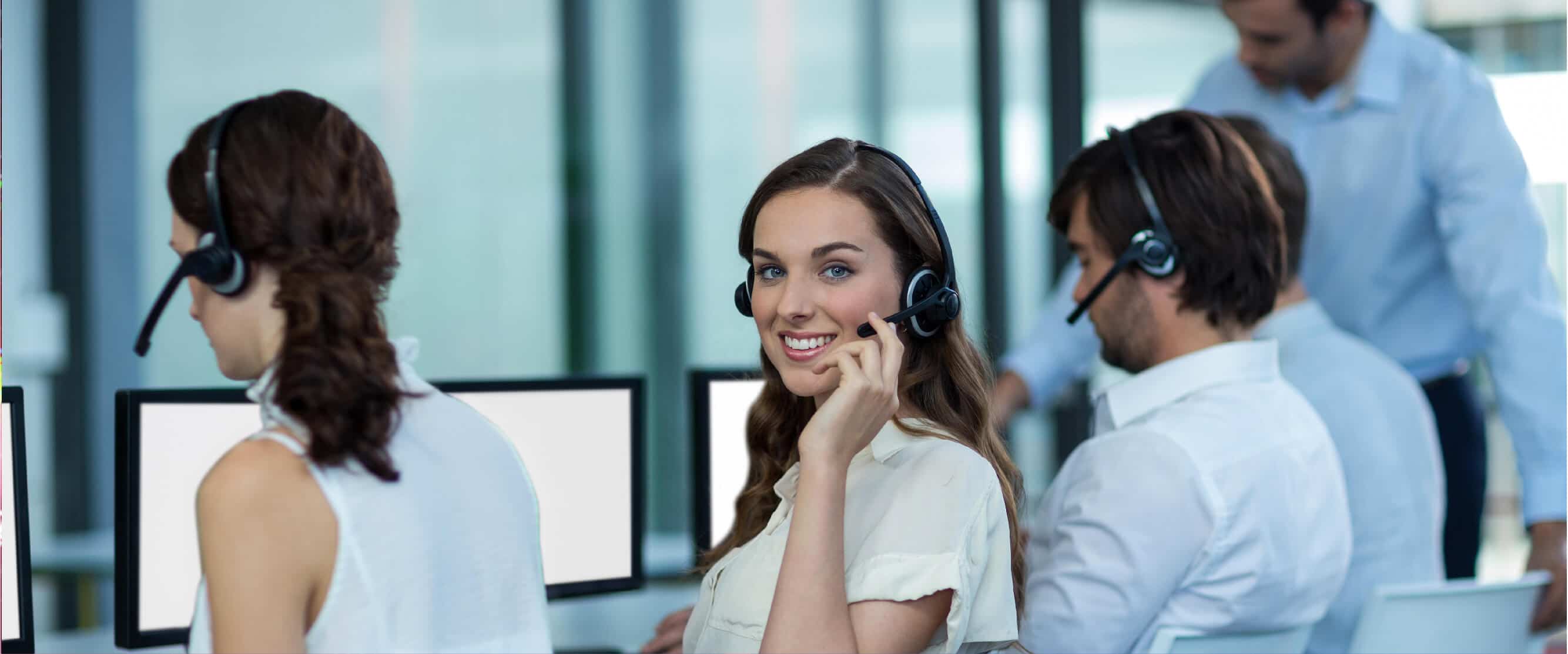 Not every broker will offer dedicated customer service, and Markets.com make theirs available 24 hours a day, Sunday to Friday.
If you aren't quite sure of how something works, there is no point getting frustrated over something and losing out when a simple phone call to one of their operators could sort an issue out right away. They have won awards for customer service, as discussed earlier, can be great to know that access to help is available.
With all of their exciting tools, there may be a case where you can't quite get to grips with specific functions or need advice on how something works. If this does become the case, it can be relatively quickly resolved in just a few minutes.
There are also several risk management additions to their platform, which could be of great use to many investors. It includes a stop-loss function, which is where you place an order to sell or buy the stock before it hits a certain level, so if you put a stop-loss limit of 10%, you won't lose everything, just that 10%.
Other useful mechanisms available include a take profit, which is similar and will close off the trade once a minimum profit is reached. Entry limits and entry stops are also there.
Make Use of Unique Tools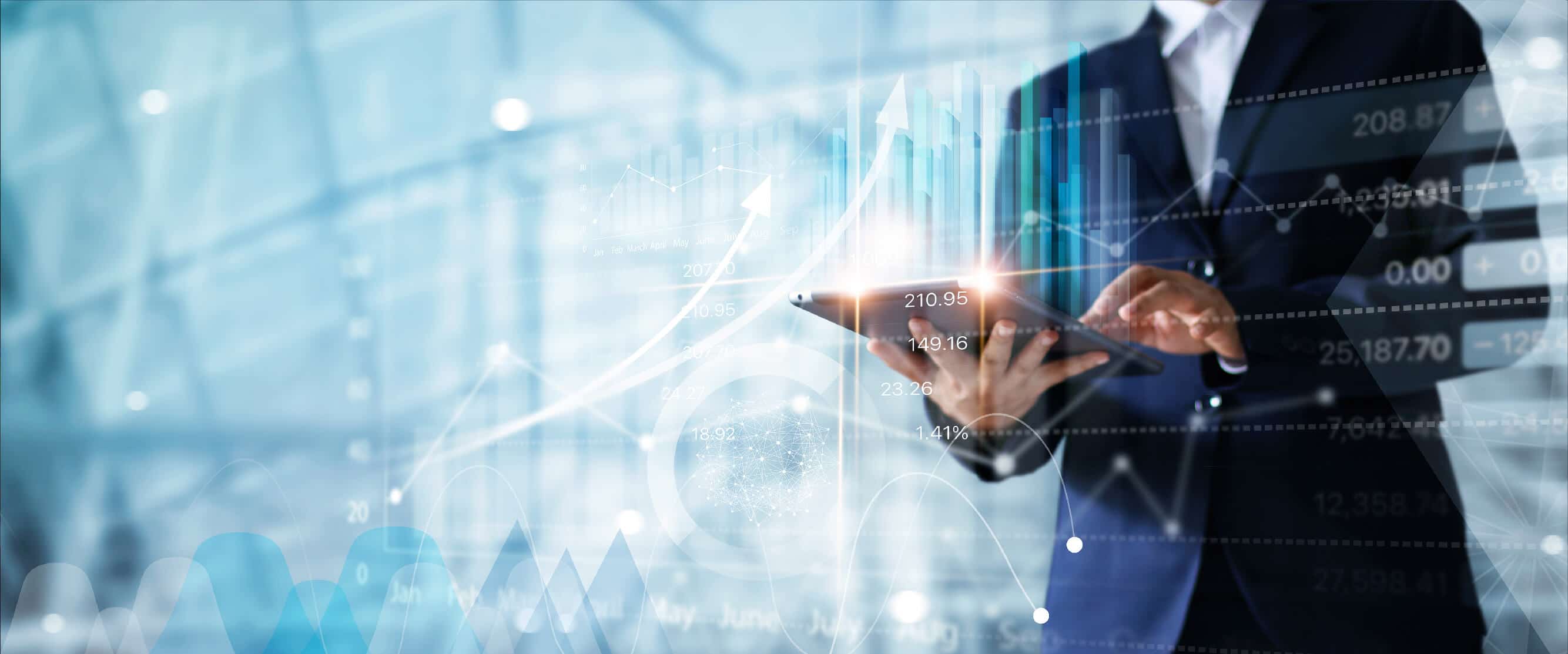 As well as customer service, Markets.com looks to be able to call itself the best forex broker based on the ability to offer interesting insight and analysis to its clients, as well as empower each investor with the ability to have more say in the performance of their own investments.
These tools are split into three categories: fundamental analysis, technical analysis and education.
Fundamental Analysis
The first, the fundamentals, offers an exciting option: an economic calendar. This isn't a tool seen on many other broker sites and has a list of expected economic announcements for each date, so if you want to keep up to date with changes in Japan and Switzerland at the same time, you absolutely can.
Technical Analysis
The technical analysis aspect considers data to offer you insights on the latest trends and developments, including letting you know where the biggest movements are coming from, market volatility, yearly lows and highs and many more.
Education
Finally, there is also an education section, which offers plenty of free webinars to view and learn from. This includes fundamental topics such as 'Enter the World of Forex Trading' to slightly more advanced issues such as discovering what indicators will be most essential for you when trading.
With all these tools available in a way that does stand true to their testament of being unique, these tools will certainly prove useful for those looking to involve data in their decision making and keep track with the economic calendar.
The Latest News and Updates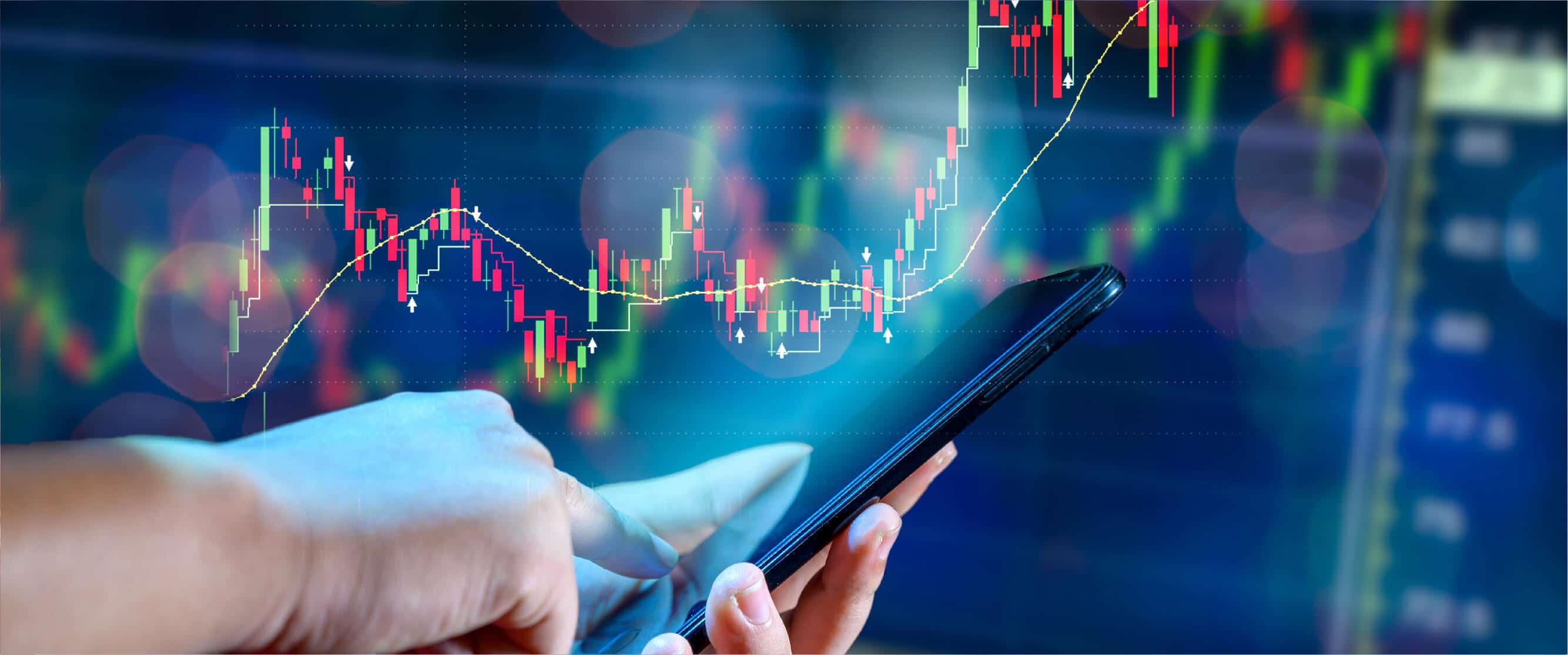 In another interesting method to try and distinguish themselves from rivals and competitors is how detailed their news section is. It may not be surprising to hear, but Markets.com does care about the markets.
Concise and relevant news
Regularly updated each week
Split into different trading types
Easy to access
Each post comes pouring in with detail, rather than lip service, with up-to-date snippets and bits of information about what is going to happen over the next week and what has developed in the last one.
The best part is, it is separated into the different trading instruments so if you want news that will affect your intention to trade on forex over the next week, it is all kept apart and easy to find. You will also discover handy updates on indices, stocks, commodities and cryptocurrencies.
This kind of strategy could prove useful for those who don't have time to keep up with everything themselves outside of logging into the trading platform and looking to manage investments.
If you find yourself wanting to be involved in certain aspects of your trading that you aren't currently, such as specific foreign currency exchange, this is a great way to learn more about it. If you aren't ready, you can still keep up to date and follow the trends from afar to see how your predictions turn out, after all, it's hard to invest in everything at once.
Why Markets.com?
Award-Winning and Highly-Reviewed
With a strong markets.com review listed across many review sites, the signs are already looking promising for Markets.com, but the awards they have amassed over the years would suggest this is no fluke.
Having been around just over a decade since 2006 and registering themselves as a forex broker two years later, which eventually led them to several awards.
In 2012 they picked up one of their first, Best Brokers in Customer Service Europe, which came from Global Banking and Finance Review. After that came Best Customer Service in the same year from London Investor Show Forex.
They have been carrying on that level of performance for a few years, picking up two awards last year as well: Forex Provider of the Year and Best Forex Trading Platform for 2017, as labelled by the UK Forex Awards.
It is certainly good to look at such progress, not only in terms of the people holding the awards but particularly in how they have managed to reposition themselves from just a champion of customer service to being one of the most celebrated forex brokers in the UK in just a few short years.
With online reviews still staying strong, it suggests they haven't let up on that side of the bargain, either, so markets.com appear well in this forex broker comparison for having excellent customer service and a great trading platform to match it.
A Trading Platform With a Difference
Not every broker will give you the strong insight Markets.com does when you want to invest your capital and some will simply encourage you to take the mantle and play your own game.
Others seek to make themselves known as trusted brands for offering advice, teaching and unique mechanisms to not only make your trading easier, but allow you to do more.
What type you choose will most likely depend on how you see yourself as a trader. If you haven't yet taken the plunge into the world of trading, one that eases you in would likely suit you.
If you already know exactly what you're planning to trade on finding the outlet with the best deals to suit you could be more of interest, for example with the highest leverages, the tightest spreads, and lowest fees.
If you are looking for something a bit more, and something you want to feel part of, there are definitely brokers with more of a 'community feel', which can make some people feel like they want to go back to that specific broker.
It is more than just a standard trading platform to go in and invest, it becomes a tool to discover new aspects of trading, get excited about changes and developments in the market and begin to hone your skills as a serious trader.
When brokers set themselves apart like this, it can become easier to make your choice.
Markets.com Forex Broker: The Verdict
With an affordable Markets.com minimum deposit of $250, which is higher than many entry-level brokers, Markets.com positions itself as a quality service that's worth paying for.
With such meticulous effort to curate aspects such as their news function, it seems clear that this is how they want to be seen. This is the kind of investor they want to attract and develop.
The ones who want to know more about the market, learn as they go, and continue to improve – as well as those who simply want access to Big Financial Data to incorporate into their decision-making process and allow it to take their investment strategies to the next level.
With such a clear focus on the availability of information and a strong customer service ethic, Markets.com appears to have a lot to offer to those investors who want to get as involved as possible.
Further Reading: